Please follow ALL of the instructions on the payment page. You will be asked to provide:
The U.S. address at which you would like to receive the badge. (International shipping is not available for badges.)
Your name exactly as you would like it to appear.
Attach a quality photo. Photos may be sized up to 1MB, at 300 dpi resolution, in JPG, GIF, or PNG format.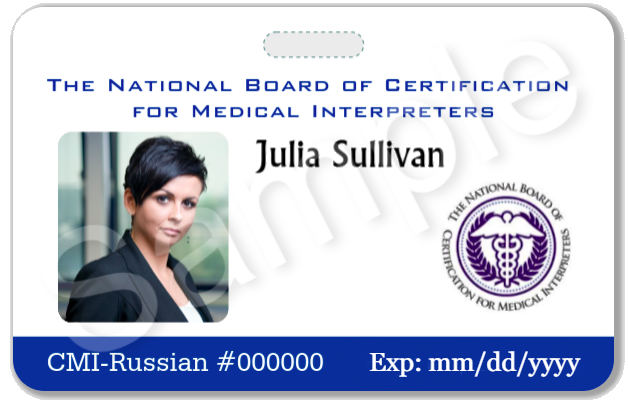 You will receive your badge in approximately 4–6 weeks. Please email us at staff@certifiedmedicalinterpreters.org if you have any questions. 
Fees Expiration and Refunds Policies: The badge fee is non-refundable and is required for each badge. Your payment expires after one year.